Big Chief Tree Service specializes in large tree care and preservation
working primarily in the Berkeley-Albany-El Cerrito areas and the Oakland-Piedmont environs.
The work encompasses:
General care and maintenance of all trees
Diagnostic, Health and Hazard tree assessment.
Arborist consulting and reports.
Tree inventory and Preservation plans for Construction projects.
Difficult situations involving trees with neighbors.
BCTS has been working in the East Bay for over 20 years.
Insurance, Licensing and Reference information is available upon request.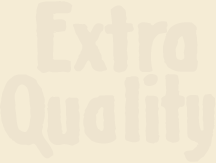 Big Chief Tree Service
Peter K. Rudy
PO Box 2405 El Cerrito California 94530
phone: (510) 528-3588 fax: (510) 528-0533
email: peter@bigchieftree.com